The 2012 RIMS Canada Conference in Saskatoon was a resounding success. But instead of telling you how much fun it was, I'd like to show you. Here it is, the conference highlights in photo (and even a bit of video) form: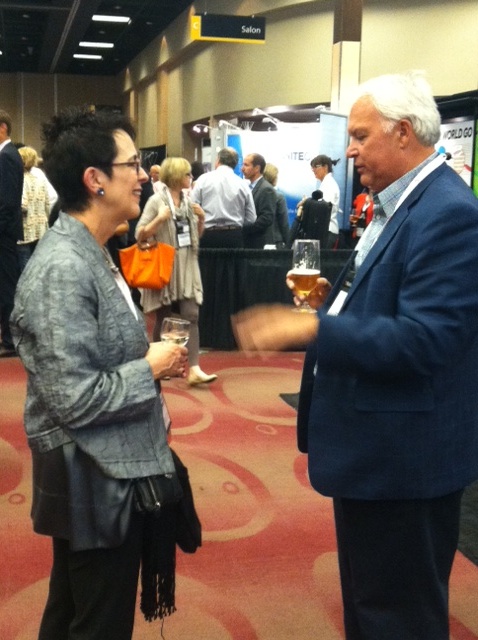 RIMS President Deborah Luthi speaks with a 2012 RIMS Canada attendee during the opening ceremony in Saskatoon, Saskatchewan Province.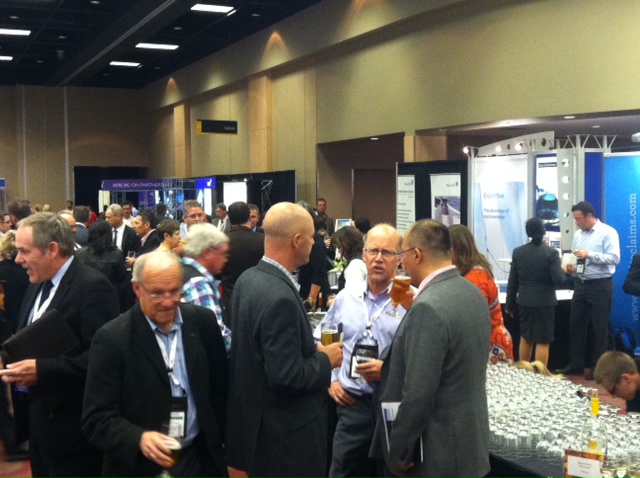 Guests enjoying the opening reception.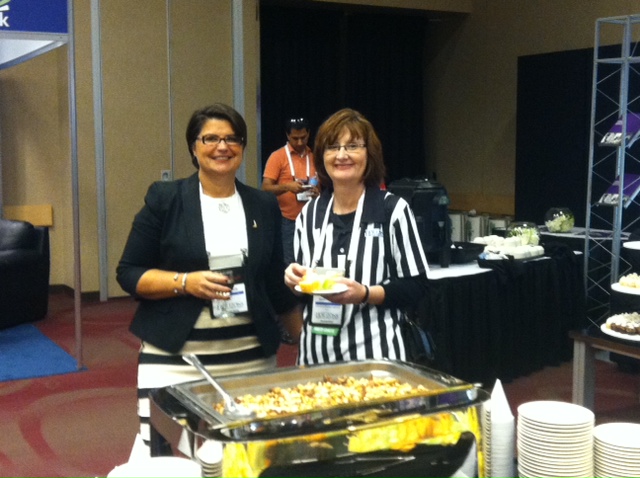 RIMS Executive Director Mary Roth and one of the conference's "referees."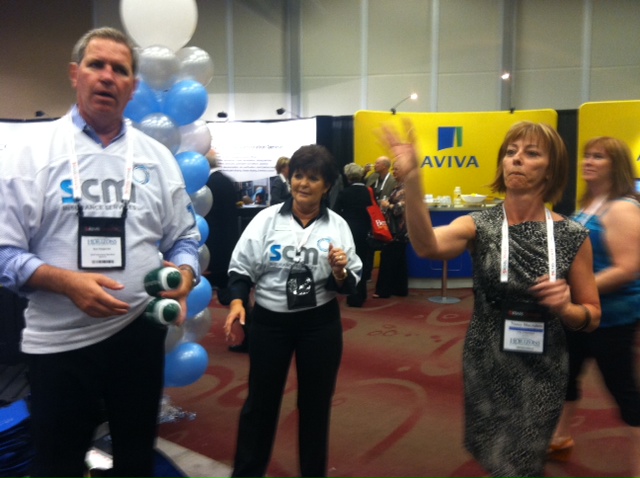 Games and prizes at the opening reception.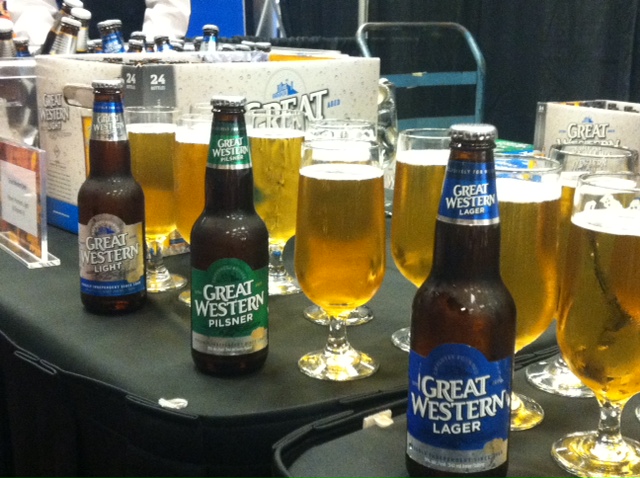 Saskatoon's very own beer was on hand during the opening reception.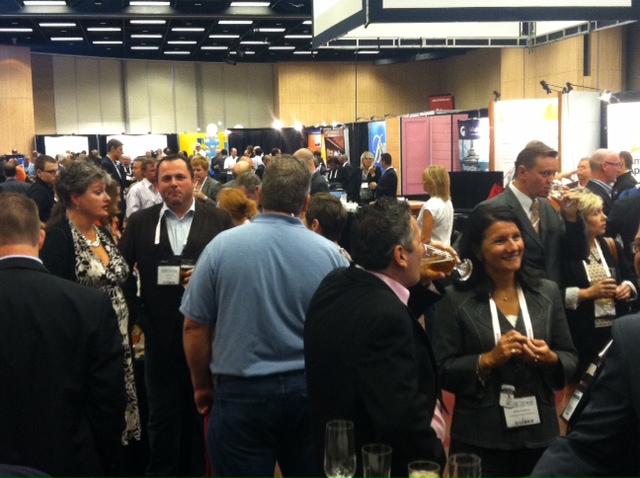 Can you spot Craig Rowe from ClearRisk?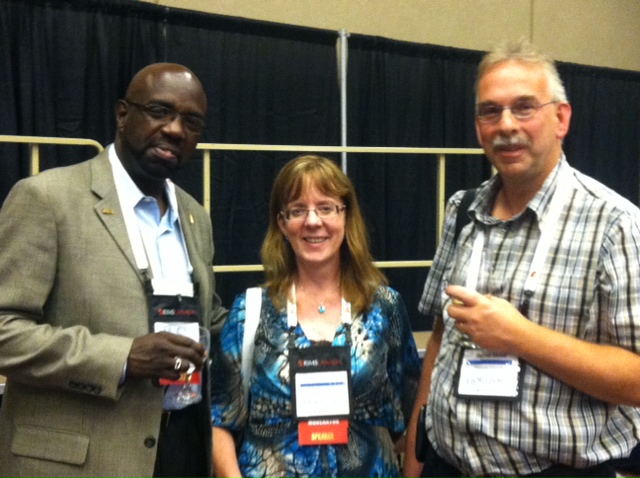 RIMS board member Robert Cartwright with guests at the conference's opening reception.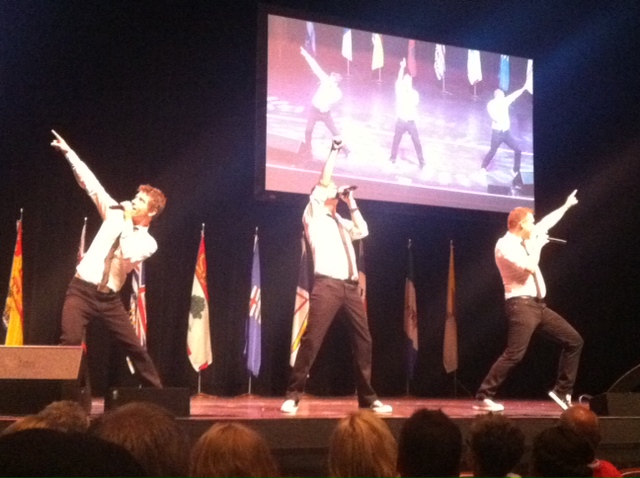 Performers at the conference tailgate party.
Click here to see Nowell Seaman perform with the band.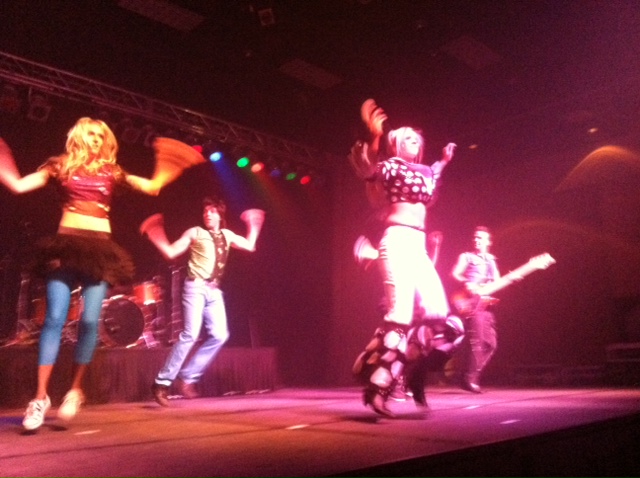 Canada's best cover band performing Madonna's "Holiday."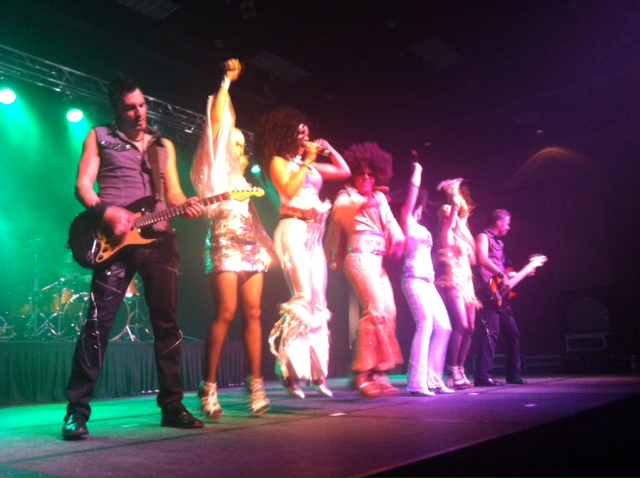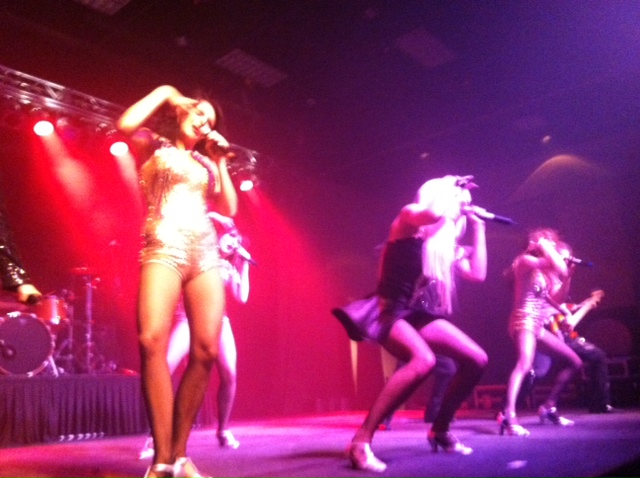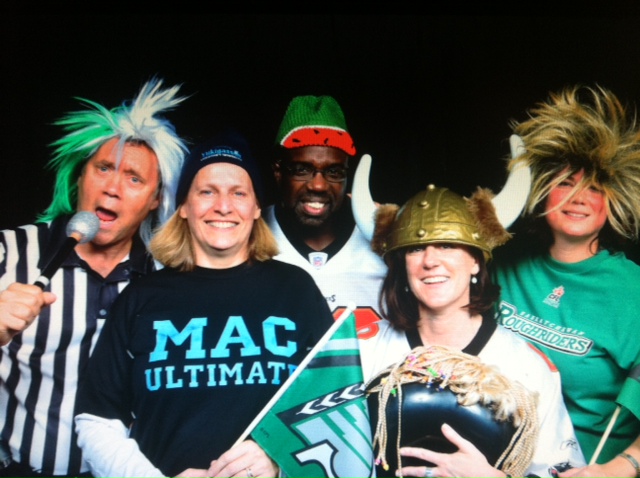 Important members of the conference at the grand finale — the 2012 RIMS Canada Conference's tailgate party.
Until next year in beautiful Victoria, British Columbia.

Similar Posts: