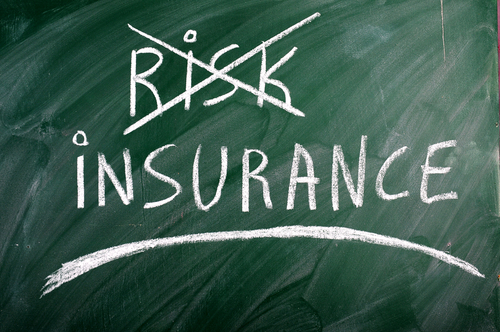 First it was the massive fraud committed at MF Global, where company trading losses were conveniently covered with client money — $1.6 billion to be exact — that will likely never be repaid. Then it was the Peregrine Financial Group debacle, the Madoff-like scandal that resulted in $200 million shortfall in customer accounts.
On the heels of these investment banking scandals, lawmakers are working to create an insurance fund for futures customers. Michael Dawley, chairman of the Futures Industry Association and managing director at Goldman Sachs', has put his support behind the idea, claiming the Institute for Financial Markets should examine the plausibility of such a fund. Scott O'Malia, a Commodity Futures Trading Commission commissioner and chairman of the advisory committee has called the recent scandals a complete betrayal of public trust and called for "an immediate and comprehensive overhaul of customer protection safeguards."
Speaking at a U.S. Senate committee hearing on MF Global and Peregrine's collapse this month, CME Group President Terrence Duffy said raising money for such a fund might be too costly to the industry to be appealing.

And even if futures brokerages were willing to pitch in, customers might still be dissatisfied by the ultimate payback.

"Ask the folks that were investing with Mr. Madoff when he took $50 billion and SIPC gave them $2.5 billion in return," he said, referring to infamous Ponzi schemer Bernard Madoff. "Ask those that lost money on MF Global or Peregrine if they wish they'd have had insurance. Of course they would," he said in an email.
In essence, the futures insurance fund would protect customers' money in the event of another MF Global or Peregrine event, acting similar to the Securities Investor Protection Corp, which guarantees securities investments up to $500,000 in the event a brokerage firm collapses. Just yesterday, leaders from the futures industry and futures customers gathered again to discuss the feasibility.
With no sign of the slowdown in banking scandals, it would make sense to create a safety net for customers. But it remains to be seen if all parties will agree to the cost of such an endeavor.

Similar Posts: