Beginning December 2010, a series of floods devastated the Australian state of Queensland, three-quarters of which was declared a disaster zone. The latest reports claim the floods killed 35, affected at least 70 towns and cost insurers more than $2 billion, with Cyclone Yasi possibly costing another $500 to $800 million, according to the Insurance Council of Australia.
Karl Sullivan, the council's general manager of risk and disaster has said insurance companies have received 73,000 claims for the Queensland floods and Cyclone Yasi combined. The following is a list of the insurers most affected by Australian catastrophes (estimates):
Munich Re: The reinsurer was hit hardest with claims totaling $365 million. The company's fourth quarter profit declined 38% due to the Australian floods plus other costly losses. Munich Re was hit in 2010 by the Chile earthquake (claims of $1 billion) and also affected by September's earthquake in New Zealand (claims of $460 million).
Chief Financial Officer Joerg Schneider said that "despite weighty major losses, which also affected us at the end of the year, we are presenting a good result."
Partner Re: The Pembroke, Bermuda-based company announced yesterday that they expect losses of between $80 and $100 million due to the floods and storms that hit Australia. Furthermore, it has stated that its 2010 profits have been dented due to the back-to-back natural disasters.
XL Group: The company has seen first quarter losses of $75 to $95 million related to Australian floods. The company, however, beat Wall Street expectations for quarterly operating profit, due mostly to higher premiums from its property/casualty segment.
Hanover Re: The reinsurer, the world's third largest, is expecting losses of $56 to $100 million from Australia's natural disasters. The company is optimistic after negotiating better-than-expected renewal rates, however.
"For 2011 we see sufficient opportunities for selective profitable growth," Ulrich Wallin, chief executive officer of the Hanover, Germany-based reinsurer, told reporters during a briefing at the company's headquarters. "We shall concentrate on segments where prices are rising or where they adequately reflect the risks."
Transatlantic Holdings: The company expects catastrophe losses to come in between $50 million and $100 million due to the Australian weather events. Like others, the company remains optimistic about future earnings growth.
"We achieved strong earnings for the quarter and year despite an elevated level of industry catastrophe loss activity. Book value per share increased 13% in the last twelve months and 43% since the end of 2008. Net operating cash inflows totaled $1.1 billion in 2010," said Robert F. Orlich, President and Chief Executive Officer.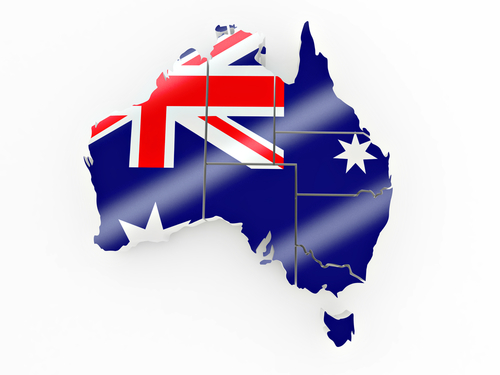 Similar Posts: