Investors are looking to recoup money lost in the recession by betting on the likelihood that a catastrophe will soon strike. They are investing in catastrophe bonds at an unprecedented level in expectation that a massive hurricane, large earthquake or torrential floods will take place at some point, somewhere. It is a hedging technique used to bet against the movements of the traditional equities and fixed income markets.
2010 marked the third strongest year in the cat bond market's 20-year history with $5 billion invested, according to Swiss Re.
"Last year marked a strong rebound after the financial crisis – we have seen healthy year-on-year growth since then, mainly due to the conservative collateral structures that came to market after Lehman Brothers collapsed as well as further price convergence with the reinsurance market," Martin Bisping, Swiss Re's Head of Non-Life Risk Transformation, said in a telephone interview.
Considering that the cost of natural disasters to insurers increased by more than two-thirds to $37 billion last year from 2009, investing in cat bonds may be the safest, and probably most depressing, bet around.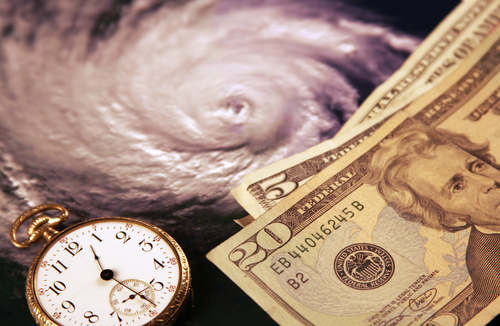 Similar Posts: