Even though the U.S. government has broadened its pursuit against corruption, only about 9% of organizations see Foreign Corrupt Practices Act monitoring as a top concern, according to "Bribery and Corruption: The Essential Guide to Managing the Risks" by ACL.
Many companies have policies against corruption, but it still exists. Although remaining competitive can be difficult in some parts of the world that see payments, gifts and consulting fees as part of doing business, companies need to identify these risks and manage them across the organization. There is much is at stake, as penalties are rising and more companies globally are being fined, the study found.
According to ACL, if a formalized ERM process exists within an organization, then the anti-bribery and anti-corruption (ABAC) risk assessment process should ideally be carried out within that ERM framework. In some organizations, however, the overall risk management process is fragmented, meaning that the risks of bribery and corruption are considered in relative isolation. Whichever approach is taken within an organization, the process of defining the risks should involve individuals with sufficient knowledge of the regulations and ways the business actually works.
"We encourage companies to maintain robust compliance programs, to voluntarily disclose and eradicate misconduct when it is detected, and to cooperate in the government's investigation. But we will not wait for companies to act responsibly," said Leslie Caldwell, assistant attorney general in the criminal division at the Department of Justice. "With cooperation or without it, the department will identify criminal activity at corporations and investigate the conduct ourselves, using all of our resources, employing every law enforcement tool, and considering all possible actions, including charges against both corporations and individuals."
The study's findings also include: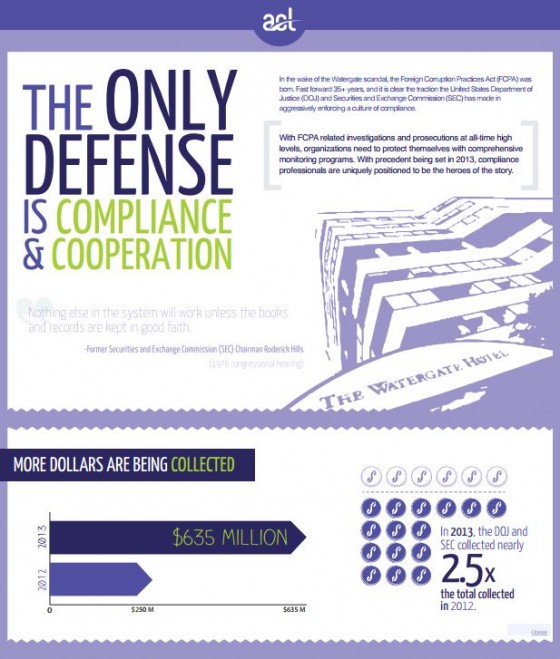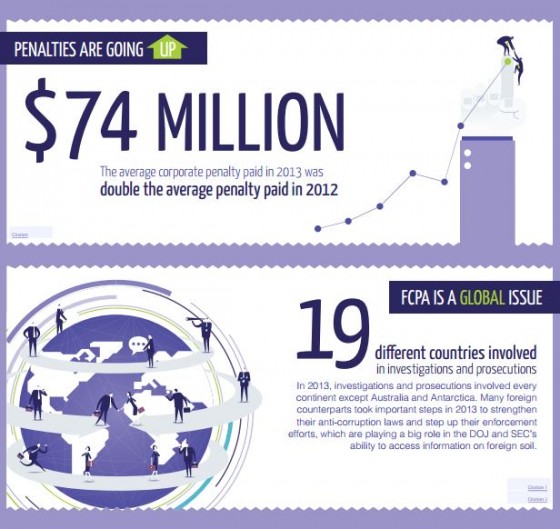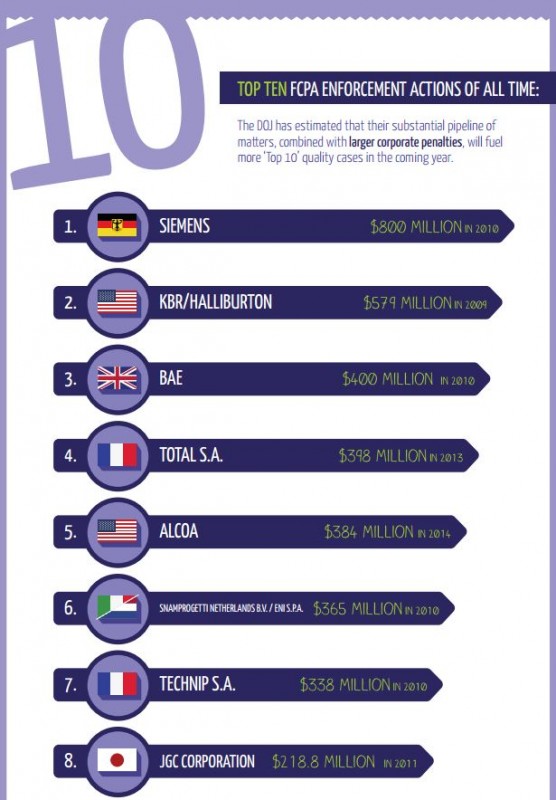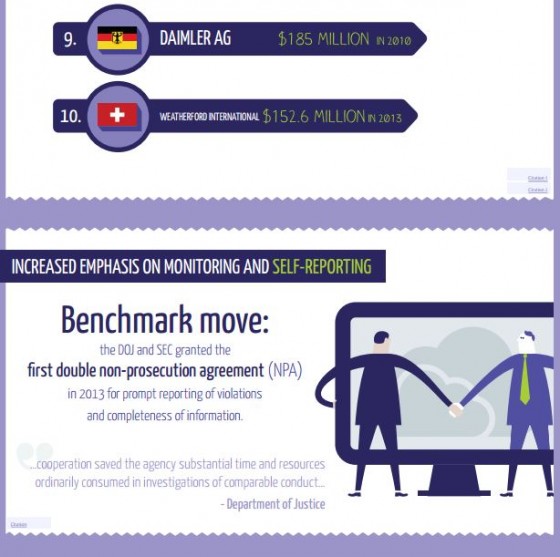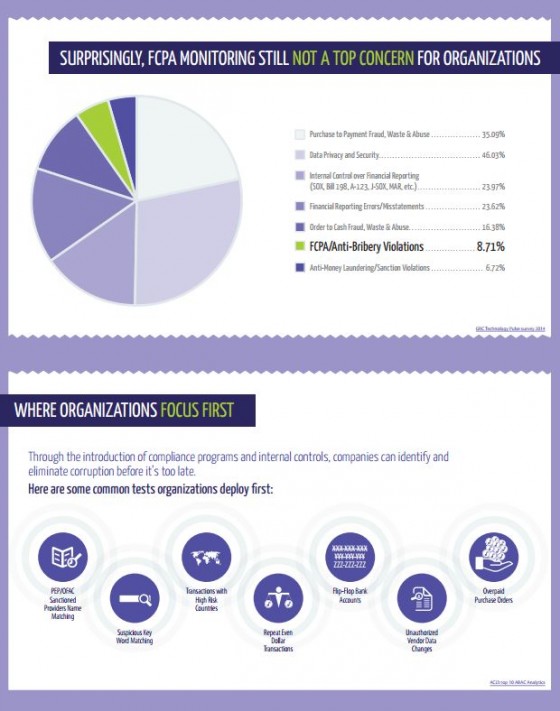 Similar Posts: