Ernst & Young has released its new 2014 insurance CRO survey, "Increasing authority and higher organizational profiles," highlighting top trends and challenges reported by chief risk officers and senior risk executives from more than 20 top American insurance companies. Top themes in this year's results were the expansion of CRO authority, the challenge of managing the "tsunamis" of effects stemming from new domestic and international regulation, and shifts in CRO focus from survival to effectiveness. Those surveyed also reported that they are spending more time with the board and senior business leaders, and that they are becoming involved in more types of business issues. ERM was also a top accomplishment and key priority for risk managers looking ahead to 2014 challenges.
Some particularly interesting responses to the new study include:
What was your most important accomplishment over the past year?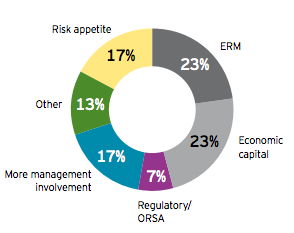 To which will you devote significantly more attention in the next 12 months, compared with the last 12?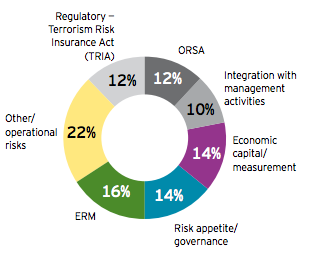 How do you know your risk function is creating value?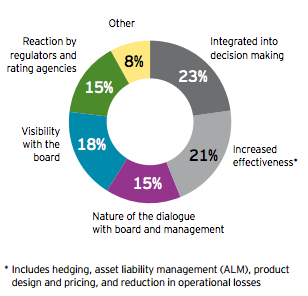 Other than the four main risk categories (credit, market, insurance and operational risks), what risk management areas are you responsible for?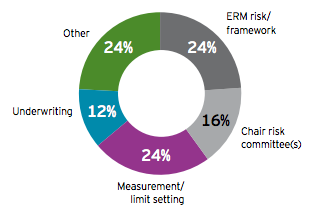 What is your access to the board?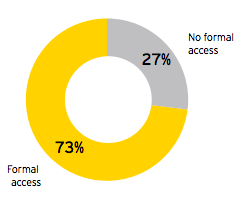 Click here for the full report.
Similar Posts: