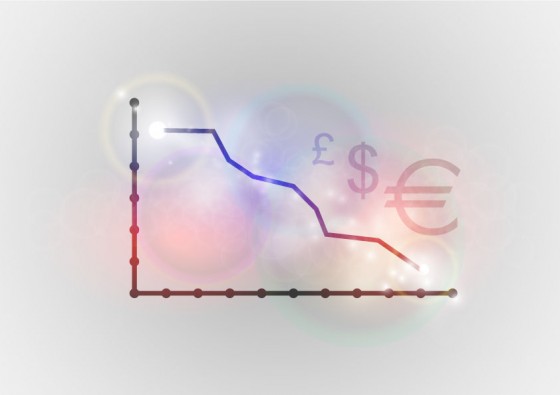 New capacity, rate reductions and competition are a few factors contributing to a softer market and an 11% drop in reinsurance rate on line—a calculation of reinsurance premium divided by reinsurance limit—almost across the board, according to Guy Carpenter.
Much of this was driven by a decline of 15% in the United States, while property catastrophe pricing in Continental Europe and the United Kingdom fell by 10% and 15%, respectively, Guy Carpenter said.
Willis Re said in its "1st View" report that soft market conditions are not unique to the property catastrophe market. The report found that "with few exceptions rates are down on most lines at Jan. 1."
Key influences on the Jan. 1 renewals were over-capacity and a number of other converging factors. "Rate reductions, new capacity, new market entrants, low interest rates, greater retention of reinsurance premiums by large buyers, diminishing reserve releases, expansion in terms and conditions and the increasing tempo of regulatory oversight" were issues facing reinsurers entering 2014. New capital from non-traditional capital market sources has grown to reach $50 billion. Compounding the situation, reinsurers are seeing lower demand from buyers, the report said.
Peter Hearn, Willis Re chairman said in a statement, "Faced with these market headwinds, reinsurers are adopting a variety of strategies. Larger reinsurers are using their balance sheet strength and technical ability to offer more capacity and more complex, multi-class, multi-year deals. Others are expanding into specialty lines and many have developed multi-channel capacity offerings seeking to use their underwriting expertise to deploy capacity on behalf of capital markets. Additionally, we have seen the rise of pooling arrangements that give smaller reinsurers the opportunity to access business they might not otherwise see in their local markets."
The United States is seeing a softening market as increased capacity from non-traditional capital providers and retained earnings from a benign catastrophe year pressures traditional reinsurers to offer significant price reductions to compete for business.
Also in the U.S.:
• Risk-adjusted price reductions are being seen in all sectors
• There are wide variations for regional and state specific programs, depending on loss experience and reliability of vendor models
• Multi-year contracts and market facilities are becoming more routine for reinsurers wishing to lock in business
Similar Posts: