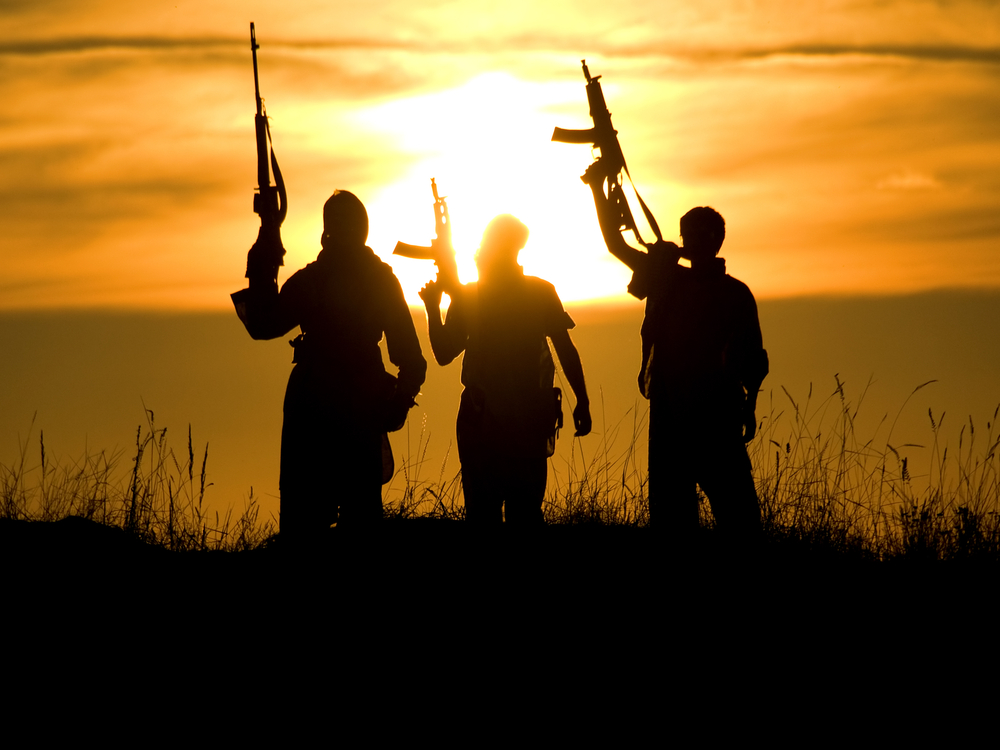 As the current Terrorism Risk Insurance Act (TRIA) moves closer to its scheduled expiration date of December 31, 2014, the debate is heating up over whether the federal backstop remains necessary and whether the market demand for terrorism coverage still exists. According to the Marsh 2013 Terrorism Risk Insurance Report, released April 30, demand for coverage has remained both steady and strong. These results only reinforce the need for a long-term extension of the terrorism backstop.
During the first full year of TRIA, only 27% of organizations obtained terrorism coverage as the market was still adjusting to the TRIA program and the fallout from the 9/11 attacks. Since that time, take-up rates have grown steadily. By 2005 the take-up rate for terrorism insurance was 58%. Today the rate is more than 60%—where it has been since 2009. The take-up rates are highest among companies with total insured value (TIV) over $500 million, but even those companies with less than $100 million in TIV obtained terrorism insurance at a 59% rate in 2012.
Take-up rates did vary amongst different industry sectors. Companies within the media, education, financial institutions, health care or nonprofit sectors obtained terrorism coverage at a rate above 70% during 2012, with the media sector leading the way with an 81% take-up rate. The food and beverage, manufacturing, chemical and energy and mining and sectors were at the low end with take-up rates of 50% or lower.
With regard to region, companies located in the Northeast were most likely to obtain terrorism insurance with a take-up rate of 77% in 2012. This is to be expected given the concentration of large metro areas with high population density. However, other regions are showing a strong need for coverage as well. Companies located in the South, West and Midwest regions obtained coverage at the rates of 63%, 53%, and 58% respectively in 2012. The threat of terrorism is not just a Northeast problem, and companies in regions with a less-perceived threat of terrorism are showing recognition of that fact.
If TRIA is allowed to expire, these numbers could change drastically as capacity would be significantly decreased. Without TRIA, insurers would no longer be required to offer terrorism coverage. The Marsh report shows that terrorism pricing, as a part of property premiums, has remained within the 3-5% range since 2010. Premiums would likely rise, however, without TRIA, and the certainty it provides insurers essentially subsidizes current rates. Additionally, companies with a high exposure concentration in central business districts or major metropolitan areas would likely not be able to purchase the necessary amount of coverage, forcing them to self-insure all or part of their terrorism risks.
The Marsh report covers many other issues surrounding the terrorism market that are not discussed here, including: considerations in using captives for terrorism coverage; the terrorism reinsurance market; the standalone terrorism market; and implications on workers compensation and general liability coverage if TRIA were allowed to expire.
Similar Posts: