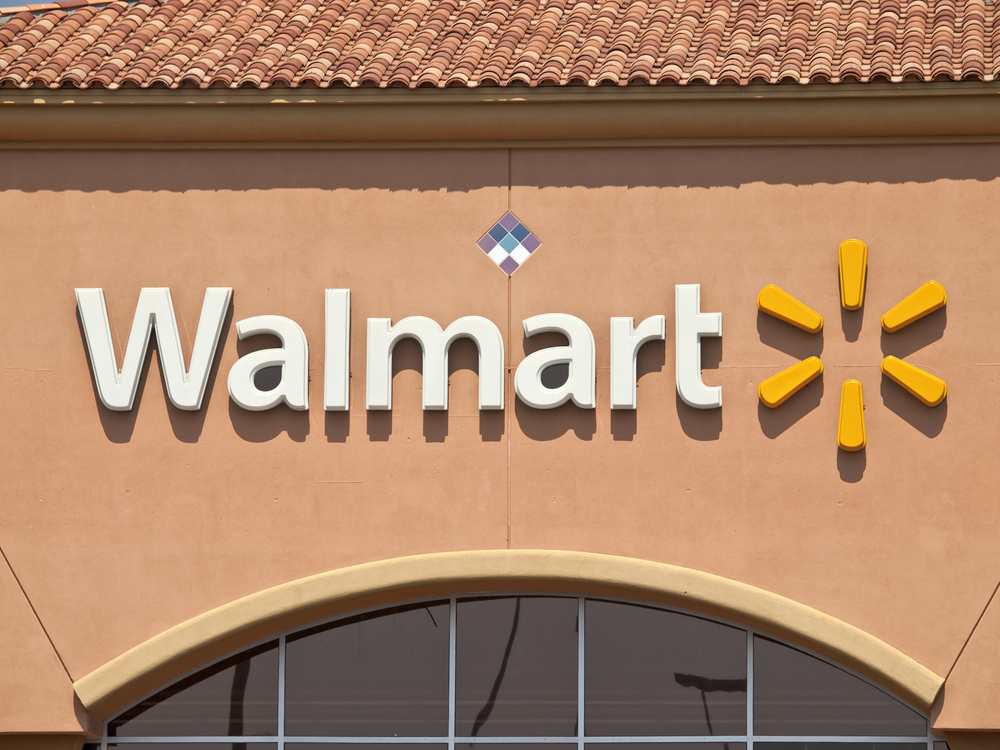 In the March issue of Risk Management, I wrote an article that discussed, among other things, how brick-and-mortar retailers were struggling with the phenomenon of "showrooming," where shoppers browse store shelves to examine items that they ultimately buy online from competitors like Amazon for a lower price. One strategy that Target was using to keep customers in their stores was to offer more exclusive items, such as clothing lines from famous fashion designers like Kirna Zabete, Jason Wu or Missoni. Then in May, Target upped the ante by announcing that it would no longer sell Amazon's Kindle e-readers and tablets. Although the retailer didn't offer much in the way of explanation, it was obvious that Target now considered Amazon to be a real competitor capable of disrupting the market and was going to treat it as such.
Yesterday the world's largest retailer followed suit as Walmart announced that it was dropping Kindles as well. Although the Kindle has been around since 2007, it seems that the debut of the Kindle Fire tablets were the last straw. Unlike their predecessors, which were purely e-readers, the Fires are portable web browsers and media players that enable customers to more easily purchase many more items online, especially from Amazon.
"The Kindle Fire is the Trojan horse," said Andrew Rhomberg, the chief executive of Jellybooks, an e-book recommendation site. "It's a shopping platform that covers so many more categories than e-books. It affects Walmart in a different way than the early Kindles and e-readers did."
Basically by stocking Kindles, Walmart and Target were providing their customers with the keys to the online retail world, which could, in effect, wind up cannibalizing their own sales figures and brand strength. It's probably wise not to be the instrument of your own destruction.
Of course, whether or not this move will have any effect remains to be seen. After all, Walmart still sells iPads.

Similar Posts: