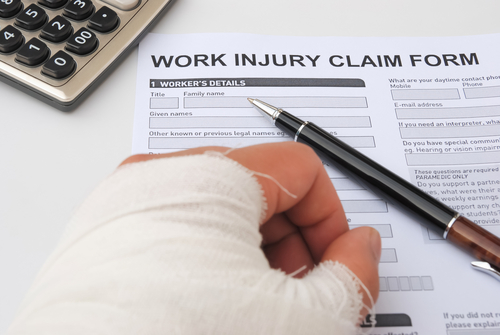 A recent development in Florida has jumped that state to the front of the age old workers comp debate between employers and their workers. On August 13, Miami-Dade Circuit Judge Jorge Cueto declared the state's workers' compensation exclusive remedy statute (440.01 et seq.) unconstitutional on the grounds that the benefits given to injured employees by the law no longer provide a fair exchange for the surrender of an employee's right to sue the employer for negligence damages. "The benefits in the act have been so decimated that it no longer provides a reasonable alternative," said Judge Cueto.
For years, workers rights attorneys in Florida have been asking judges to strike down the Florida workers compensation law. They argue that successive state legislatures have continually eroded the benefits that injured employees receive under the workers comp system. Employers and some legislators counter that high workers comp insurance premiums have those changes necessary in order to stabilize the state's economy.
For now, Judge Cueto's ruling will not impact areas outside of Miami-Dade's judicial circuit. Florida Attorney General Pam Bondi, who has received criticism for not directly intervening in the Miami-Dade case on behalf of the state, has filed an appeal to Judge Cueto for a rehearing. If that appeal is denied, as seems likely, then the case could eventually make its way to the Florida Supreme Court. Should the Supreme Court uphold Judge Cueto's ruling then workers throughout the state will be able to settle their workers compensation claims, then file a civil claim to recover additional benefits.
This case will join other cases challenging parts of Florida's workers comp statutes. The state Supreme Court is considering an appeal from an injured firefighter who was left with no income after his temporary wage-loss benefits expired.
{ 0 comments }