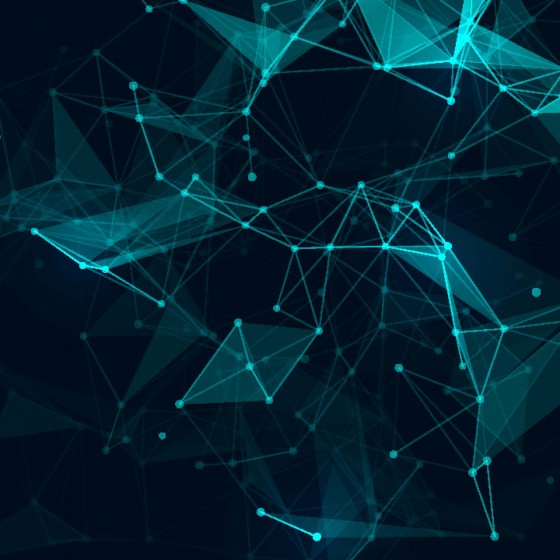 Here are a few articles that caught my attention during the past week highlighting some interesting issues impacting the world of risk and insurance. They include tips on handling cyber disputes, news about the coming El Niño, Department of Labor remote work policies, how students at Butler University are establishing a captive insurer and an interesting look at potential FCPA lessons learned from the July death of Cecil the Lion.
5 Tips for Success in Cyber Litigation
Insurance Thought Leadership: Many insurance coverage disputes can be, should be and are settled without the need for litigation and its attendant costs and distractions. However, some disputes cannot be settled, and organizations are compelled to resort to courts or other tribunals to obtain the coverage they paid for, or, with increasing frequency, they are pulled into proceedings by insurers seeking to preemptively avoid coverage. – See more at: http://insurancethoughtleadership.com/5-tips-for-success-in-cyber-litigation/#sthash.m6sFEr8X.dpuf
El Niño and La Niña: Weather Patterns that Could Impact Your Business
Interstate Restoration: "…the Godzilla El Niño.""All Signs Indicate a New Monster El Niño is Coming." These quotes aren't from a new action movie. They are just a couple of examples of the dramatic headlines and descriptions about the potential of this year's El Niño. Since most of the stories hearken back to the El Niño of 1997 – 98—the strongest on record—it's understandable if you're concerned about the potential impact that of this year's El Niño on your business. But depending on where you're located, you may or may not need to worry.
DOL Forcing Everyone to Change Remote Work Policies: Pitfalls to Avoid
HR Morning: If the DOL's new overtime regs go through as written — and there's every indication to believe they will — employers of all stripes will have much more than just classification issues to contend with.
Grant Helps Butler Create Student-Run Insurance Company
Butler University Newsroom: The Butler University College of Business will establish a student-run insurance company with the goal of having the company fully operational by the 2019–2020 academic year, thanks to a $250,000 gift from MJ Insurance and Michael M. Bill.
On the Death of Cecil the Lion and the FCPA
Compliance Week: Cecil the Lion was shot and killed in July. What does the death of this well-known and well-beloved lion in Zimbabwe have to do with the Foreign Corrupt Practices Act? More importantly, what are the lessons to be learned by any chief compliance officer or compliance professional from this event? Much more than you would first think, actually.
Similar Posts: