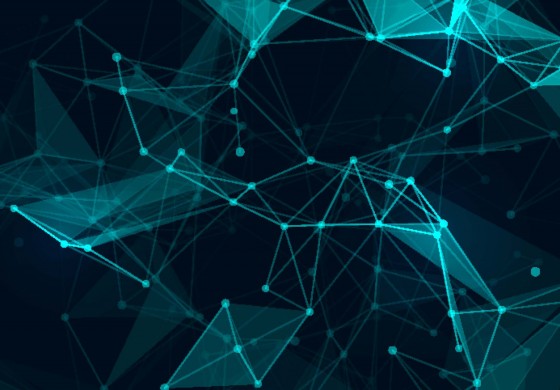 Here are a few recent articles highlighting some interesting issues that impact the world of risk and insurance. They include information about Hurricane Patricia's impact on Mexico, corruption in China, the impact of women chosen for cybersecurity posts, some of the deadly dangers present in enclosed areas of ships and a survey about the level of social responsibility of chief executive officers in relation to the gender of their children.
Lessons of Past Disasters Helped Mexico Sidestep the Brunt of a Hurricane
Meteorologists called Hurricane Patricia one of the most ferocious ever seen in the Western Hemisphere, a monster bearing down with unprecedented energy on the Pacific coast of Mexico on Friday as residents and tourists evacuated or hunkered down in fear. But just hours later, the storm had passed over and, despite uprooted trees, landslides blocking some roads and the destruction of humble homes, there were no immediate reports of any deaths or damage to major infrastructure.
China Probes Graft in Angola Oil Deals
Wall Street Journal: Anticorruption investigators are zeroing in on oil deals in Angola by one of China's biggest energy companies, part of President Xi Jinping's nearly three-year probe into graft in the industry.
Why Corporate Boards are Picking Women to Fill Cybersecurity Posts
BloombergBusiness: Earlier this year, American International Group Inc. added Linda Mills to its board, attracted partly by her expertise in cybersecurity. In February, Wells Fargo & Co. selected Suzanne Vautrinot for its board for similar reasons. Before that, Walgreens Boots Alliance Inc. picked Janice Babiak. All directors, all focused on cybersecurity, all women.
Safety: The Unseen Killer
MarineLog: Accidents resulting in death or injury on board ships in enclosed spaces continue to occur at unacceptable rates. A shift in the approach to safety management of enclosed spaces on board ships is needed.
CEOs with Daughters Run More Socially Responsible Firms
Harvard Business Review: Henrik Cronqvist of the University of Miami and Frank Yu of China Europe International Business School compared the corporate social responsibility ratings of S&P 500 companies with information about the offspring of their chief executive officers. The researchers found that when a firm was led by a CEO with at least one daughter, it scored an average of 11.9% higher on CSR metrics and spent 13.4% more of its net income on CSR than the median.
Similar Posts: