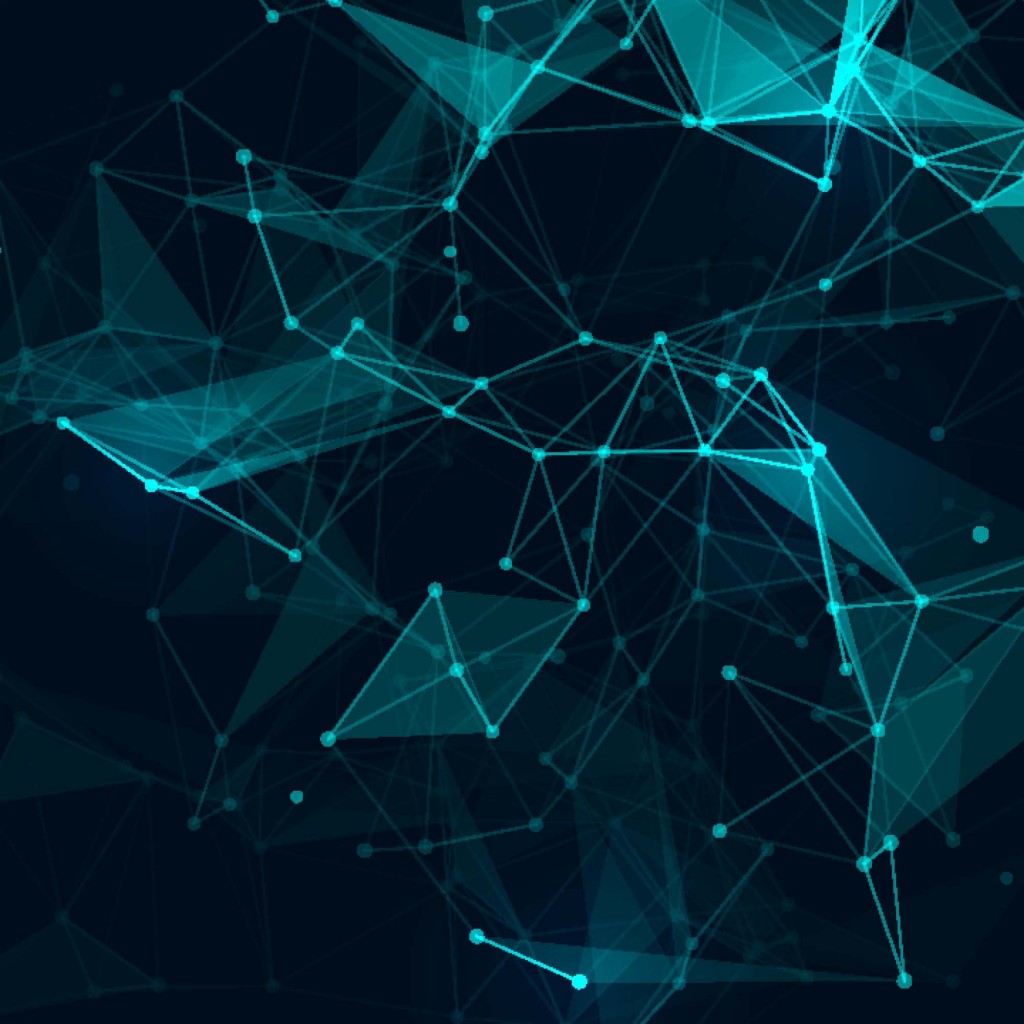 Here are a few articles that caught my attention this week, highlighting some relevant issues impacting the world of risk and insurance. They include a look behind the recent toxic chemical spill into the Animas River in Colorado, how Bumble Bee's outdated ovens caused a workers death, the DOJ's expectations with compliance programs and the U.S. government's appeal of the ruling on the AIG bailout.
What the Gold Mine Disaster Tells Us
The New York Times: The General Mining Law of 1872 is among the last surviving statutes of the boisterous era of westward expansion. Signed by Ulysses S. Grant, it establishes the basic rules for mining hard-rock minerals like gold, copper and uranium on public lands.
Bumble Bee Foods to Pay $6 million in Death of Worker in Pressure Cooker
Los Angeles Times: On one of his early morning shifts, Jose Melena stepped into a 35-foot-long cylinder-shaped oven at the Bumble Bee Foods plant in Santa Fe Springs. The 62-year-old father of six needed to make a quick repair inside the massive industrial pressure cooker, which is used to sterilize thousands of cans of tuna at a time.
What the DOJ Expects of 'Effective' Compliance Programs
National Law Review: If you have been keeping up with current U.S. Department of Justice (DOJ) antitrust investigations, you have no doubt noticed the hefty criminal fines that have been paid by violators of U.S. antitrust laws. In recent years, the United States government has literally collected billions of dollars in criminal fines.
U.S. Government Appeals Judge's Ruling Over 2008 AIG Bailout
Reuters: The United States filed an appeal on Wednesday against a U.S. judge's ruling in June that sided with former American International Group chief executive Maurice "Hank" Greenberg on a legal claim over the company's 2008 bailout.
Similar Posts: