While every organization is at risk of employee theft–with the typical company losing 5% of revenue to fraud each year–smaller organizations with less than 500 employees (72%) were the most targeted.
According to The 2015 Hiscox Embezzlement Watchlist: A Snapshot of Employee Theft in the U.S., of the smaller companies targeted, 
four out of five had less than 100 employees and more than half had fewer than 25 employees. Smaller organizations also had the largest losses, according to the survey. Financial services companies were most at risk (21%), followed by non-profits, labor unions and municipalities.
Hiscox noted steps organizations can take to minimize employee theft, adding that this is most important for small- to medium-sized businesses, which can be more impacted by theft.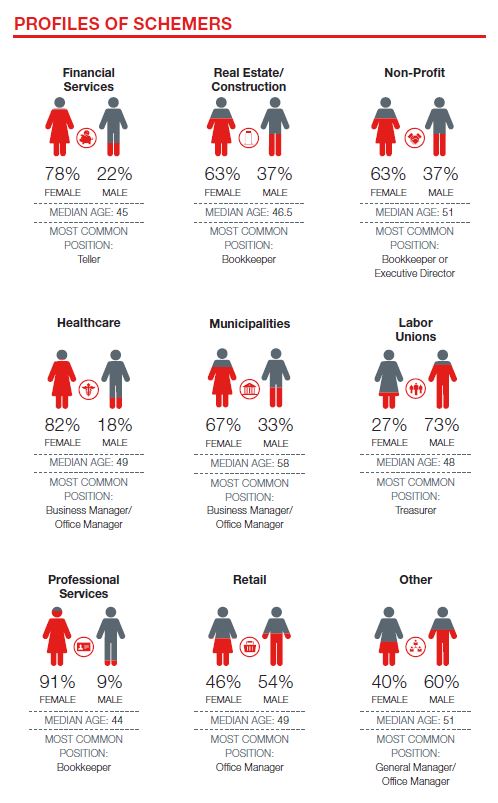 In fact, the survey found that 58% showed no recovery of their losses.
Perpetrators of crime include tellers, bookkeepers and office managers. There is also a wide variety of schemes that have been used.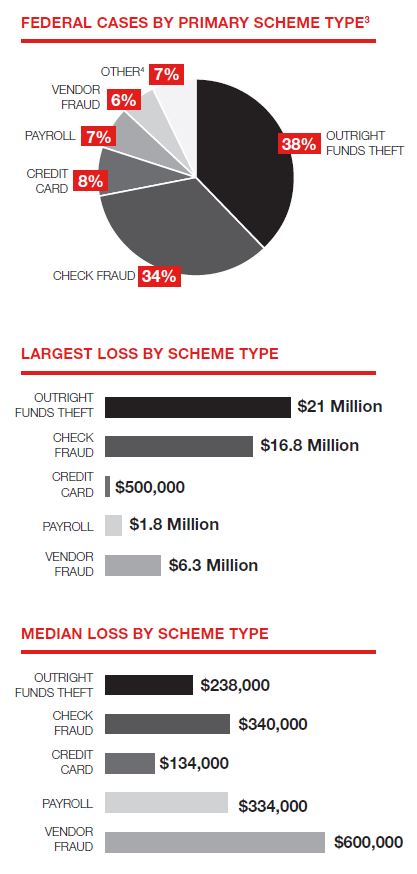 Similar Posts: