There are some very important risks in your construction fleet that you may be overlooking. Independent contractors can introduce risks and your employees using their personal vehicles could pose other hidden exposure to your business. These are two top issues to be aware of, and here are some suggestions for mitigating them.
Independent Contractors
If you hire independent contractors, you could be sued for their actions in relation to a vehicle accident that they cause while working for you.
To reduce this exposure, ensure that each of your independent contractors has a valid auto liability insurance policy. Make sure the policy is in force throughout the duration of their contract with you. Additionally, be sure that their insurance carrier is financially stable. You can verify the insurance carrier's financial strength at www.ambest.com.
Also, obtain a valid certificate of insurance from each contractor at the outset of your engagement and verify that coverage exists with their insurance agency. You can do this by looking up the insurance agent listed on the certificate on a web search engine and call the number that you find online to verify coverage. This will help to ensure that the certificate is valid and avoid potential certificate fraud.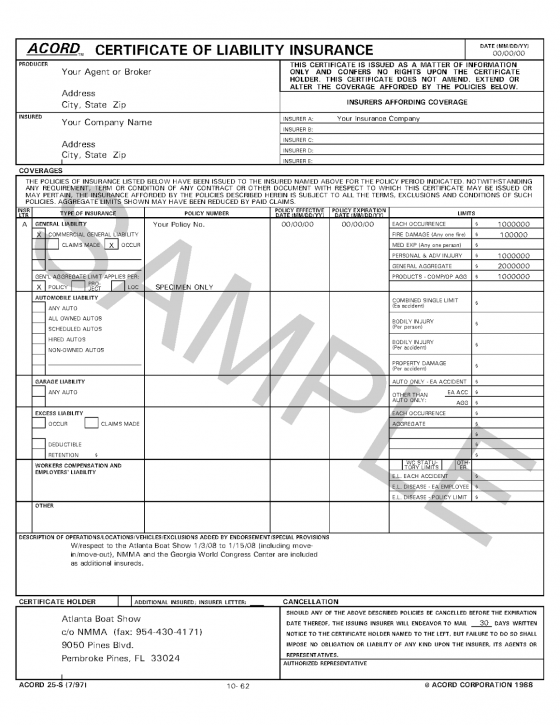 Contractors sometimes obtain coverage to meet your contract requirements and then cancel the policy shortly thereafter. To prevent this and reduce the resulting risk, be sure to re-check coverage at certain intervals.
We recommend that they do an initial certificate check around day 45, as many cancellations for non-payment happen after the first 30 days of coverage. Then check again around days 90, 180 and once more before the contract anniversary.
Employee use of personal vehicles
Many construction companies allow their employees to use their personal vehicles in the course of their employment. For example, some office employees may run company errands in their own car, or your sales representatives might use their own personal vehicle.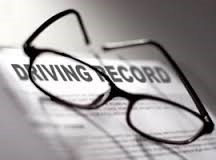 While it's not a great idea to allow your employees to use their personal vehicle for work, this practice is a business reality. You can reduce this loss exposure by ordering a copy of each potential driver's motor vehicle record annually. This review should also include anyone who has access to a construction fleet vehicle that is owned or operated by your company.
Doing this can help you protect your company from the financial impact of being sued by employees using their own vehicles for work.
Be sure to have adequate hired and non-owned liability insurance coverage on your automobile liability policy as well. Your insurance agent can verify if you have these coverages in place.