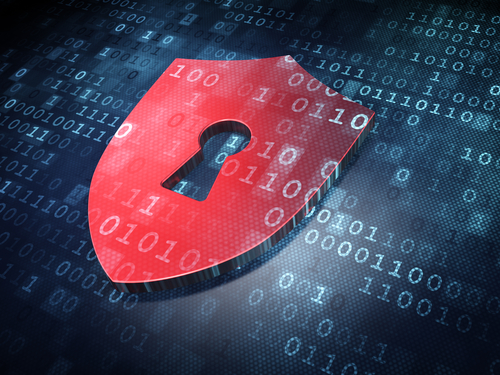 Cybercrime costs the global economy about $445 billion every year, though the damage may be up to $575 billion, according to a new report from the Center for Strategic and International Studies and software company McAfee. Further, the damage to businesses exceeds the $160 billion loss to individuals.
"Cyber crime is a tax on innovation and slows the pace of global innovation by reducing the rate of return to innovators and investors," said Jim Lewis of CSIS. "For developed countries, cyber crime has serious implications for employment."
Indeed, the biggest economies have suffered the most – the losses in the United States, China, Japan and Germany totaled at least $200 billion.
Businesses are sitting up and taking notice. A recent survey from Munich Re found that 77% of mid-size to large companies have or will have cyberinsurance in the next year. Yet, of the 23% that do not plan to buy insurance, nine out of 10 said this was because current coverage available does not meet their needs or would not be relevant for their business.
What are companies doing to manage cyber risk? Munich Re found:

Reputational damage has emerged as one of the biggest sources of loss from cyberbreach. Respondents said the biggest risk an incident would have pose to their business's reputation is: