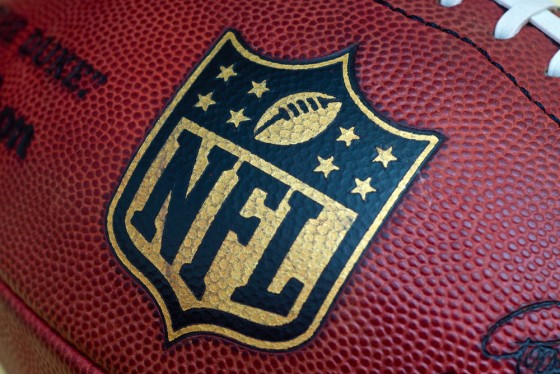 Last night was the first round of the 2016 NFL Draft and the lead story was that of Laremy Tunsil. By many scouts' accounts he was one of the most talented prospects in the draft and was expected to be chosen in the top five or six. Instead, Tunsil tumbled all the way to number 13 after an untimely video was posted to his Twitter account depicting him smoking marijuana through a gas mask. The tweet was quickly deleted but not before creating a snowball effect that will likely cost Tunsil approximately $8 million in lost contract value, as estimated by Forbes based on the NFL's Salary Cap and Rookie Compensation Pool (a player chosen at #6 would be expected to receive a contract of $20.4 million, while the 13th pick would receive an estimated $12.4 million).
If you watched the first round coverage last night, the term "risk management" was thrown around generously by commentators. In many cases, NFL draft prospects are investments worth many millions of dollars. But with each investment comes questions of risk versus return. The Miami Dolphins, who selected Tunsil, made a decision last night that the investment of approximately $12 million dollars mitigated the risks posed by a player who could have drug related issues that could violate NFL player conduct rules. Moving forward, the Dolphins will have to consider the following risks:
Organizational Risk: In addition to the marijuana video, Tunsil admitted to what amounts to violating NCAA rules while in college, which will certainly result in disciplinary actions against his alma mater. The Dolphins still have to sign Laremy Tunsil and now have to determine if they can expect a positive return from a player who demonstrates the potential to weaken an entire institution.
Reputational risk: Will there be a backlash from the fan base for drafting someone who clearly demonstrates serious lapses in judgement? Remember, these players are not just investments in terms of their performance, but in the revenue and public relations image they create for their respective team. As has been demonstrated in the past with other NFL teams, reputational risk is not just an external factor but an internal one at that that can affect team's performance on the field.
Social media risk: Laremy Tunsil's agent claims that his client's social media accounts were hacked. Regardless of whether or not that is true, the damage has been done. But what prevents any of his accounts from being hacked in the future? Will this inspire other potential black hats to hack athlete's social media accounts? Can the Dolphins impose a social media blackout on its entire franchise? The Dolphins will need to consider what social media risks Laremy Tunsil may pose to the franchise's image moving forward.
Overall, if Tunsil is as talented as he is expected to be, then the risk of selecting him will likely be worth the reward. Right now, the Miami Dolphins have made a decision that their potential investment of $12 million dollars will benefit the team in the future. Let's hope for their sake that they have a risk management program in place that will give as much consideration to the risks listed above as they presumably give to winning a Super Bowl title.