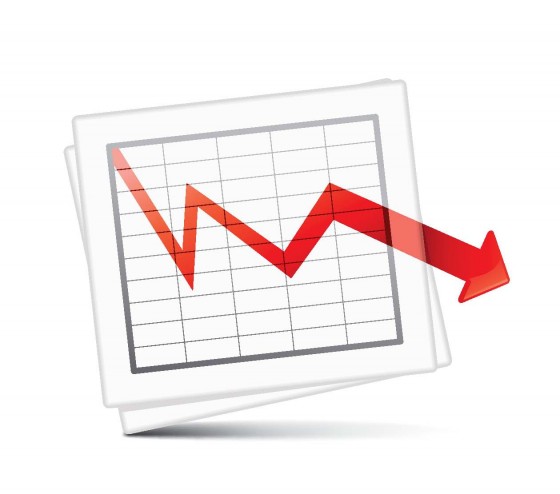 Insurance buyers should expect improved rates and extended terms and conditions, as July 1 renewals saw price decreases across most geographies and lines of business, "many in the double-digit range," according to Guy Carpenter.
"While the impact on property renewals, especially in the U.S., has been well documented, a wide variety of lines including marine, aviation, casualty, workers compensation and healthcare experienced improved terms and abundant capacity," said Lara Mowery, managing director and head of Global Property Specialty for Guy Carpenter. "As a result, we have seen continued discussions around the expansion of terms and flexibility in adapting solutions to provide more client-specific tailored coverage that extend well beyond property."
U.S. property renewal price decreases averaged in the mid-to-high teens. Changes in coverage, more diverse product offerings and an increase in multi-year options "enabled companies to better tailor their coverage to meet their risk management needs," Guy Carpenter said.
In the U.S. casualty market, rates and terms continued to soften significantly on post-Jan. 1, 2014 quota share reinsurance program renewals. This trend was driven by reinsurers' desire to diversify their writings as a result of an ongoing reduction in property catastrophe premiums.  In addition, loss ratios improved on the underlying business as a consequence of rate increases and reserve releases.
Guy Carpenter noted that growth in catastrophe bond issuance was strong through the first half of 2014, with a record-setting half-year issuance of $5.7 billion of 144A property catastrophe bonds. Outstanding total risk capital is now at an all-time high of $20.8 billion (excluding private placements). "In fact, even with no further activity for the remainder of the year, 2014 would still register as the fourth largest year in terms of new issuance," the company said.
The Insurance Information Institute reported that profitability in the property/casualty insurance industry "retreated modestly" in the first quarter of 2014, as a result of higher underwriting losses. These were in part due to elevated catastrophe claims resulting from the polar vortex last year, and an abrupt drop in U.S. economic activity that caused lower premium growth and investment income. "Despite these headwinds, the industry registered a respectable return on average surplus of 8.4% in the quarter, compared to 9.6% in the first quarter of 2013 and 10.3% for all of 2013," the III said.