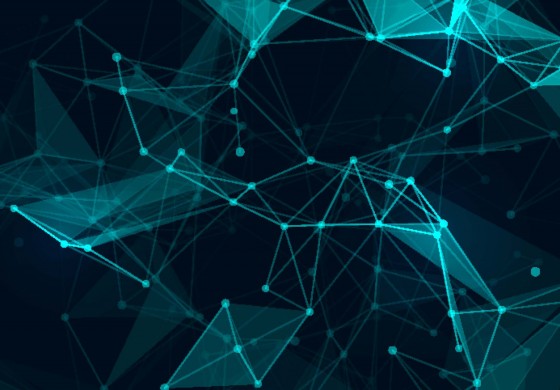 Here are a few recent articles that highlight issues impacting the world of risk and insurance, including blogs and articles about FIFA corruption, whistleblower programs—both pro and con—and the supply chain in outer space.
Iran, Russia Reject Idea of Joint Oil Output Cuts with Saudi Arabia
Reuters: Oil-producing countries looked unlikely to reach a deal to lift languishing prices at a meeting on Friday after Iran, Iraq and Russia swiftly rejected a surprise proposal that appeared to have been floated by Saudi Arabia.
16 Additional FIFA Officials Indicted for Racketeering Conspiracy and Corruption
U.S. Department of Justice: A 92-count superseding indictment was unsealed earlier today in federal court in Brooklyn, New York, charging an additional 16 defendants with racketeering, wire fraud and money laundering conspiracies, among other offenses, in connection with their participation in a 24-year scheme to enrich themselves through the corruption of international soccer.
Are Whistleblower Reward Programs Really a Good Idea?
FCPA Blog: Since the start of the SEC whistleblower program in 2011, the agency has awarded $54 million to 22 whistleblowers "who provided the SEC with unique and useful information that contributed to a successful enforcement action."
Yes, We Need Whistleblower Rewards
FCPA Blog: Congress could not have been any clearer in its statutory design. Nor the SEC any more outspoken in its revitalized approach to government enforcement. Whistleblower rewards work.
Supply Chain Challenges in Space Exploration
OPS Rules Blog: Space supply chains are low demand and highly schedule driven. This might seem to be in contrast to commercial supply chains, which deal with high volume and compressed lead times. But applying the principles governing the commercial fast paced supply chains to the space supply chain can make it more agile and cost efficient.