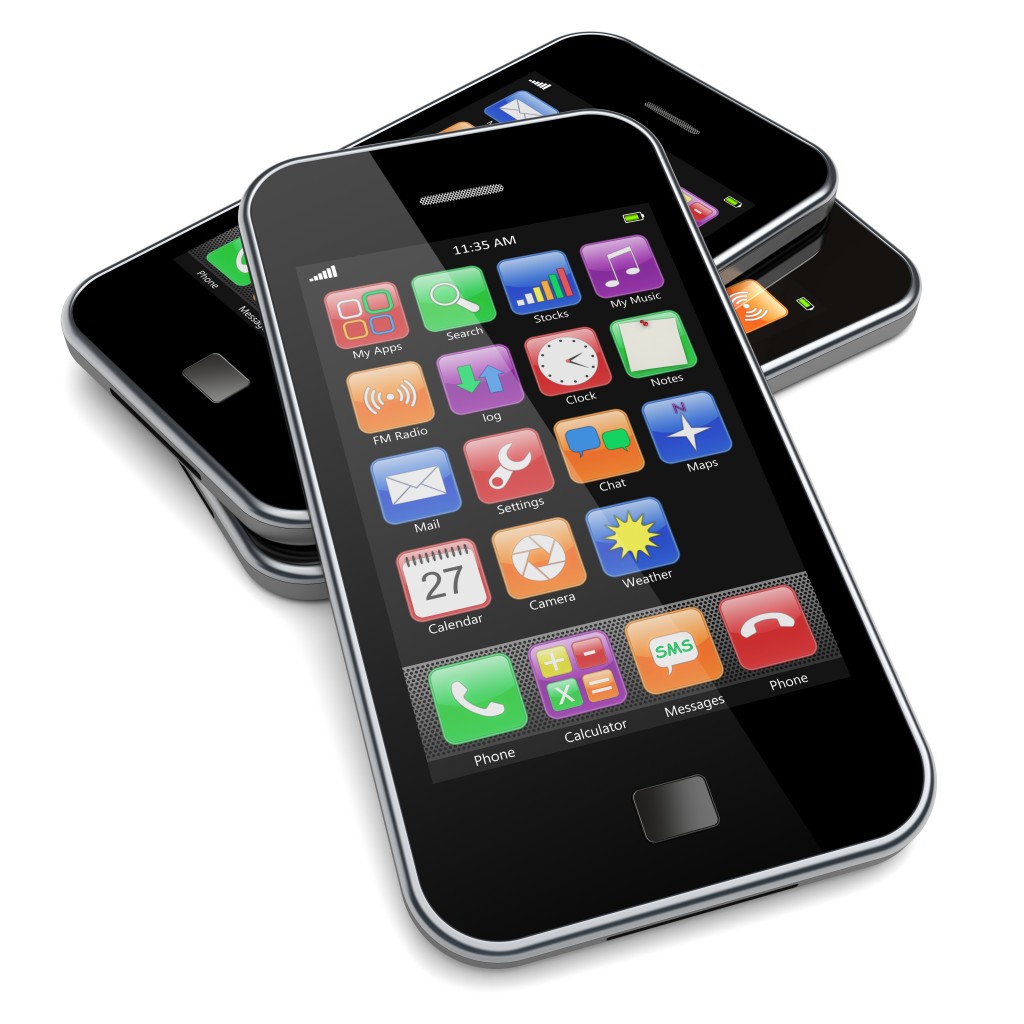 Last December in Risk Management, we reported about the ongoing smartphone patent war being waged between Apple and Samsung that has seen each side seek injunctions throughout the world in an effort to stop their rival from selling products that they believe infringe on their patents. It's a battle made all the more interesting by the fact that throughout all the legal manuevering, Apple remains Samsung's biggest customer for smartphone parts.
Today the fight continues as many observers are anticipating that Apple will file for a restraining order banning Samsung from selling its hotly-anticipated Galaxy S III phone, which is expected to make its U.S. debut on June 21. The phone went on sale in Europe last month and in a CNET UK review it was dubbed the "Ferrari of Android phones" and was expected "to give the iPhone a good run for its money." However, Apple claims that the Galaxy S III violates two of its software patents and wants to prevent its domestic launch from happening (especially since it would give Samsung the chance to gain some market share ahead of a new iPhone release). Samsung disagrees of course, and says that it will "demonstrate to the court that the Galaxy S III is innovative and distinctive."
The decision to ban the Galaxy S III will need to be made by U.S. District Judge Lucy Koh, who is already set to preside over another Apple vs. Samsung patent trial involving other Samsung phones and tablets expected to begin next month. Koh has said that if Apple seeks the new injunction, it will likely force her to push back the other trail date as she will be forced to reshuffle the other cases on her docket.
"I cannot be an Apple v. Samsung judge," she said.
So it would seem that Apple's next move will be based on what case it considers to be of higher priority–the longer-standing issue or the new threat? Either way, the smartphone wars show no sign of a cease-fire.
Similar Posts: