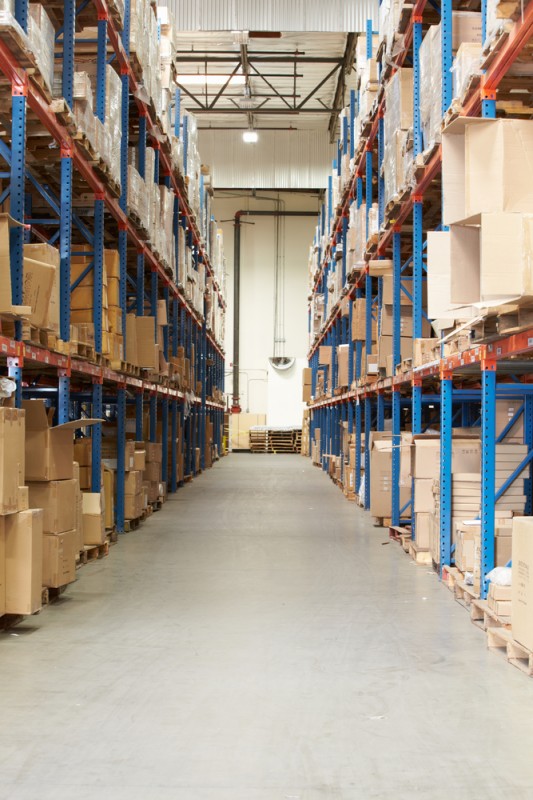 Last year, retail and consumer packaged goods (CPG) companies faced challenges stemming from evolving regulatory compliance, brand exposure, reputational risk and increasingly complex global supply chains. No doubt 2014 will prove to be a pivotal year for organizations to demonstrate their focus and commitment to strong governance, risk management, and compliance in order to truly emerge as leaders. Here is a look at some top trends that have influenced the industry, and a few predictions that will shape the year ahead.
2013 Key Trends:
Increased Volume and Complexity of Regulations. In 2013, the retail/CPG industry faced a flurry of new and amended regulations spanning environmental compliance, conflict minerals reporting, product safety, data privacy, anti-corruption, product packaging and labeling to name a few. Ensuring compliance and staying one step ahead of regulators requires that retail and CPG organizations establish more centralized and collaborative compliance programs.
Managing the Supplier Ecosystem. We saw that environmental, man-made, and human rights issues can threaten the financial stability and reputation of retail and CPG organizations. Establishing a unified view of the organization and its entire supplier ecosystem requires consistency and transparency, which can be achieved only through stronger due diligence, monitoring, and reporting processes.
Focus on Collaboration. In response to increased compliance mandates, and added complexity throughout the supply chain, internal business functions have begun converging and collaborating in new ways. A strong, compliant, and risk-aware organization brings together the right people, the right skill sets, and necessary resources against a shared vision, mission, and purpose.
2014 Predictions:
Rising Importance of Reputation. Non-compliance, fines, product recalls, bribery and corruption allegations, customer activism, factory fires, and health and safety issues have put many retail and CPG companies in the hot seat. These incidents not only play out over front-page headlines, but can spread virally across social media sites in a matter of minutes. In 2014, building and maintaining an organization's reputation will become a matter of survival.
Complying with the Affordable Care Act (ACA). The ACA impacts retail companies that employ a significant number of temporary workers. According to the ACA, health insurance must be provided to full time employees who work at least 30 hours per week. In the retail industry, however, employees who work at least 40 hours per week have traditionally been considered full-time. Overcoming this discrepancy will require new policies and processes that will impact employees, human resources teams, and compliance executives alike.
Investments in Technology. As operations expand and supplier ecosystems become more diverse, organizations will be faced with new opportunities and new challenges. We will see organizations continue to focus on integrating the activities of multiple functions. Investing in new technologies and tools to help integrate quality customer service, regulatory compliance, supply chain governance and security can help organizations realize greater efficiencies, enhanced agility and improved business performance.
Similar Posts: