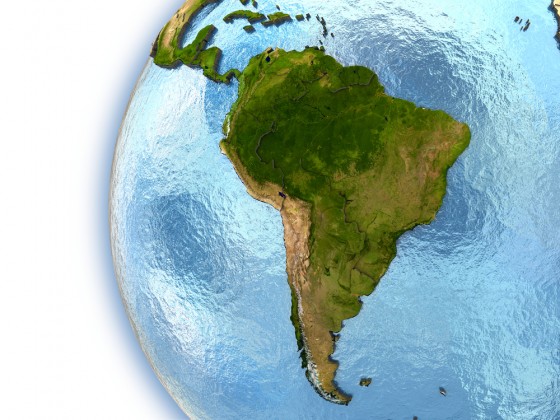 A majority of firms in Latin America (66%) have developed a risk management policy and, of those, 70% make sure that the policy is known throughout the organization. From these numbers, it is clear that risk management and enterprise risk management practices have made significant progress in Latin America, according to a joint survey by Marsh Risk Consulting and RIMS of businesses from 15 countries in the region.
But while risk management programs are in place at a majority of organizations in Latin America, much more can be done. Only 42% of respondents reported that their organization's boards are involved with risk management. What's more, just 21% of respondents said their risk management programs are integrated with strategic planning.
"The report demonstrates that Latin American companies increasingly understanding the competitive advantage and added value risk management brings to their organizations," said Rodrigo Fajardo, Marsh Risk Consulting Leader for Latin America. "While the trend is encouraging, we must continue to educate Latin American business leaders about the benefits of an integrated and strategic risk management approach by demonstrating its ability to positively impact finances, sustainability and governance."
The study was released as part of RIMS' first Risk Forum Latin America, taking place Nov. 9 and 10 in Lima, Peru.
"Latin America's growing economy offers many opportunities but, before engaging in commerce in the region, it is critical for risk professionals to be able to identify and assess all uncertainties," said RIMS President Rick Roberts. "The report and RIMS' forum are aimed at providing practitioners with a better understanding of the region's risk management landscape and most pressing challenges to make informed recommendations for their organizations."
Similar Posts: