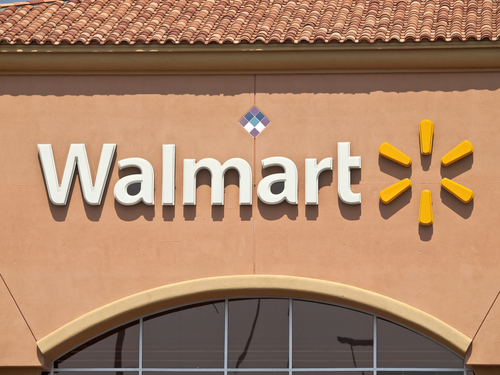 In the wake of the massive bribery scheme that allegedly allowed one of the world's largest companies to expand throughout Mexico and dominate its retail industry, many are left wondering what will happen next to Walmart.
The Week has a few ideas of what's possible:
That's a pretty good summation of what's likely to occur. But let's not forget about the questions this event has has raised regarding Dodd Frank and the FCPA. Does the Dodd Frank act's whistleblower provision apply to foreigners? And can foreigners qualify as eligible whistleblowers under the FCPA and, in turn, qualify for a monetary reward? There is a definite grey area in terms of both acts and it remains to be seen if this Walmart event will clear up anything.

Similar Posts: