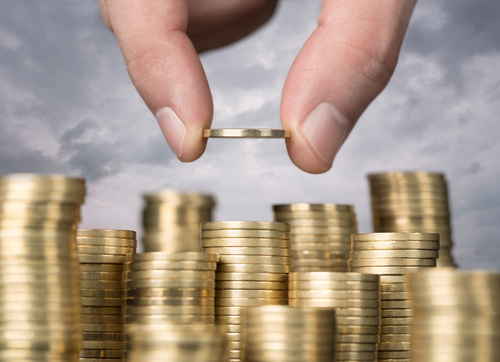 According to the World Economic Forum's Global Risks 2014 report, the chronic gap between the incomes of the richest and poorest citizens is the risk most likely to cause serious global damage in the next decade. Looking forward, the 700 experts queried emphasized that the next generation will only feel this disparity more acutely if current conditions continue. Those presently coming of age face "twin challenges" of reduced employment opportunity and rising education costs, prompting the World Economic Forum to consider the impact on political and social stability as well as economic development.
"Many young people today face an uphill battle," explained David Cole, group chief risk officer of Swiss Re. "As a result of the financial crisis and globalization, the younger generation in the mature markets struggle with ever fewer job opportunities and the need to support an aging population. While in the emerging markets there are more jobs to be had, the workforce does not yet possess the broad based skill-sets necessary to satisfy demand. It's vital we sit down with young people now and begin planning solutions aimed at creating fit-for-purpose educational systems, functional job-markets, efficient skills exchanges and the sustainable future we all depend on."
After a widening global wealth gap, experts predicted that extreme weather events will be the global risk next most likely to cause systemic shock on a global scale. They identified fiscal crises as the global risk with the potential to have the biggest impact over the next 10 years.
The top five most likely and most potentially impactful global risks are:
Most Likely Risks
1. Income disparity (societal risk)
2. Extreme weather events (environmental risk)
3. Unemployment and underemployment (economic risk)
4. Climate change (environmental risk)
5. Cyberattacks (technological risk)
Most Potentially Impactful Risks
1. Fiscal crises (economic risk)
2. Climate change (environmental risk)
3. Water crises (environmental risk)
4. Unemployment and underemployment (economic risk)
5. Critical information infrastructure breakdown(technological risk)
Similar Posts: